HOME
||
Icemule Trace
,
Kharam Dzu
,
Mist Harbor
,
River's Rest
,
Solhaven
,
Ta'Illistim
,
Ta'Vaalor
,
Wehnimer's Landing
,
Zul Logoth
, ||
Advanced Search
||
Fusion Search
---
From the shop owner:

Ask a question, or leave a message letting them know what you bought.
Wehnimer's Landing - Room: 19
Lich Room ID: 361
marble columned salon with a pair of noble statues guarding the gilt doors
Stormwild's

Main Room

brooches are fancy , wearable mirrors, emeralds are chrisms, hairjewels have 5 styles for hair, stud is flippable piercer as are rings.



on the counter


a leaf-shaped deep green emerald

- 15,000


a rolaren-inset silver cube stud

- 20,000


Stormwild's Couture

East Room

Welcome to our Couture department!
The snoods go in your hair feature neatly but have just the one way to wear them of course.
The gowns are Peretta gowns with 2 zests!
The skirts and bodices are lace-able!
And the caul is a hair-changer!



on the table


a braided saffron chainsil snood

- 50,000


a silver-lined crimson velvet snood

- 50,000


a cream-barred azure bourde bodice

- 50,000


a silk and ebon velvet snood

- 50,000


a velvet-framed peach satin snood

- 50,000


a gilt and ivory ribbon snood

- 50,000


a round red seaglass bauble

- 100,000


a small petrified haon bauble

- 100,000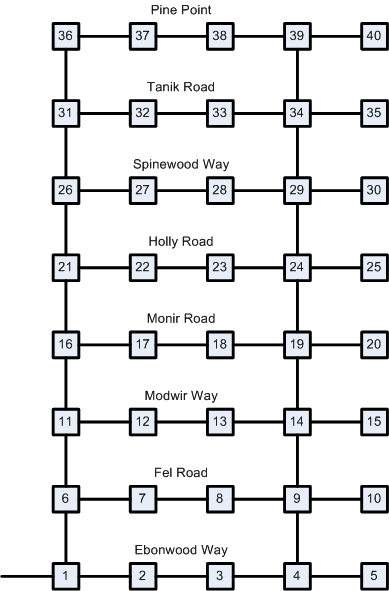 ---
---
For those who don't know Xygon quit, and so his playershops haven't been updated since August. We've decided to pick up his burden and carry on.
Contribute
I would like to add Psinet Atlas RoomID information for each shop. I need a file either correlating AtlasIDs with LichIDs or AtlasIDs with the numeric IDs from Xygon's original playershop maps. If you would like to do this, please email it to me.
---
---